No matter the special day cookie decorating is literally the icing on the cookie.
This Valentine's Day, join us at Kitchen Kneads with Brittany as she walks up through decorating the perfect Valentine's Day cookie. Whether you are decorating for that special someone, or the whole family. We will show you the best cookie decorating tips and tricks.
Soon you'll have the cookie decorator knack!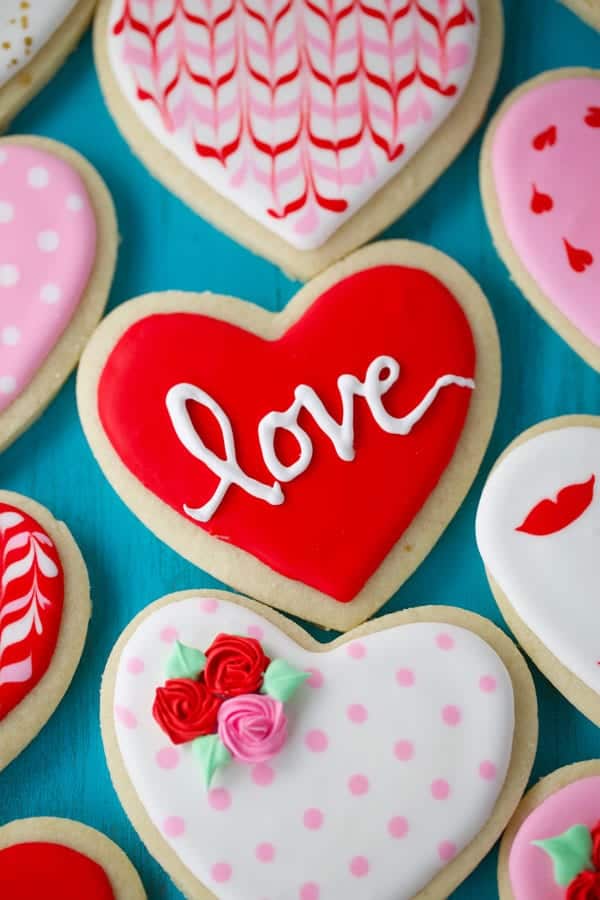 Check out the other amazing cooking classes that we offer every month.

Subscribe to our YouTube page, we will be bringing virtual classes straight to your device.